VIGLO LIVE
You're getting better and better with your new language, but you still wonder, "Could I survive real-life situations using only my new language?"
Just download Viglo onto your mobile phone, and in a matter of minutes, you're going to be able to answer that question!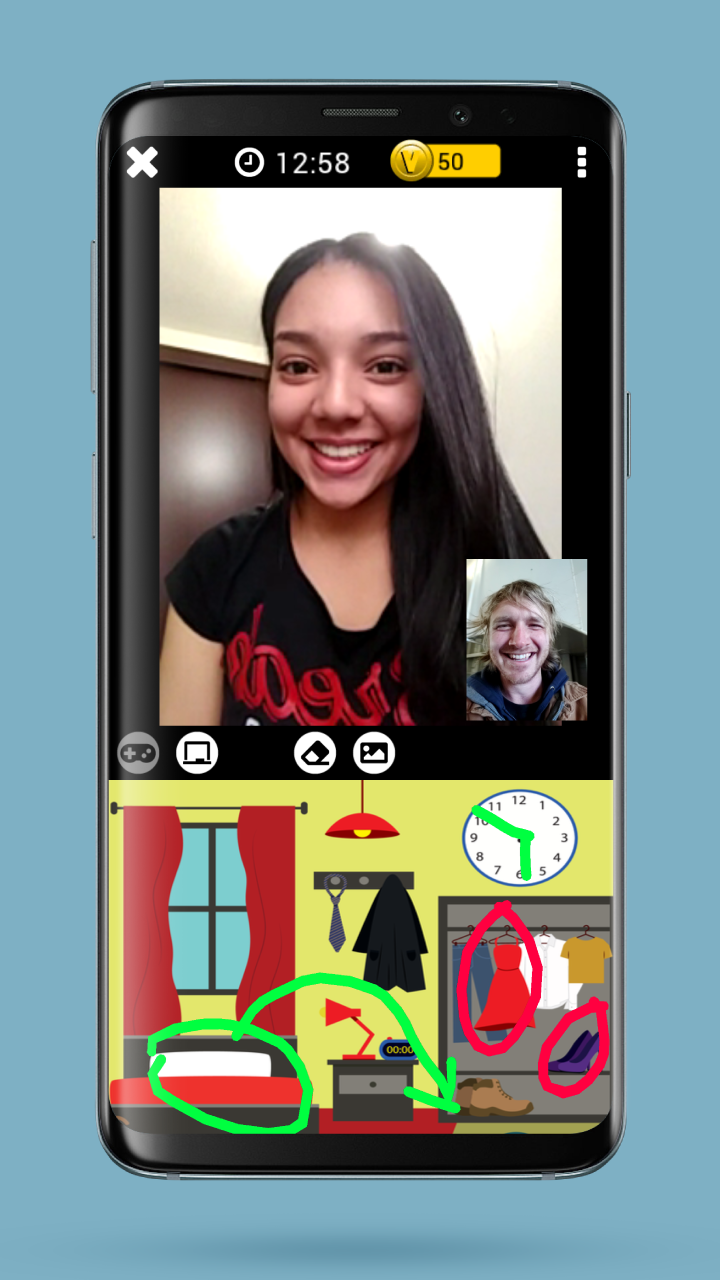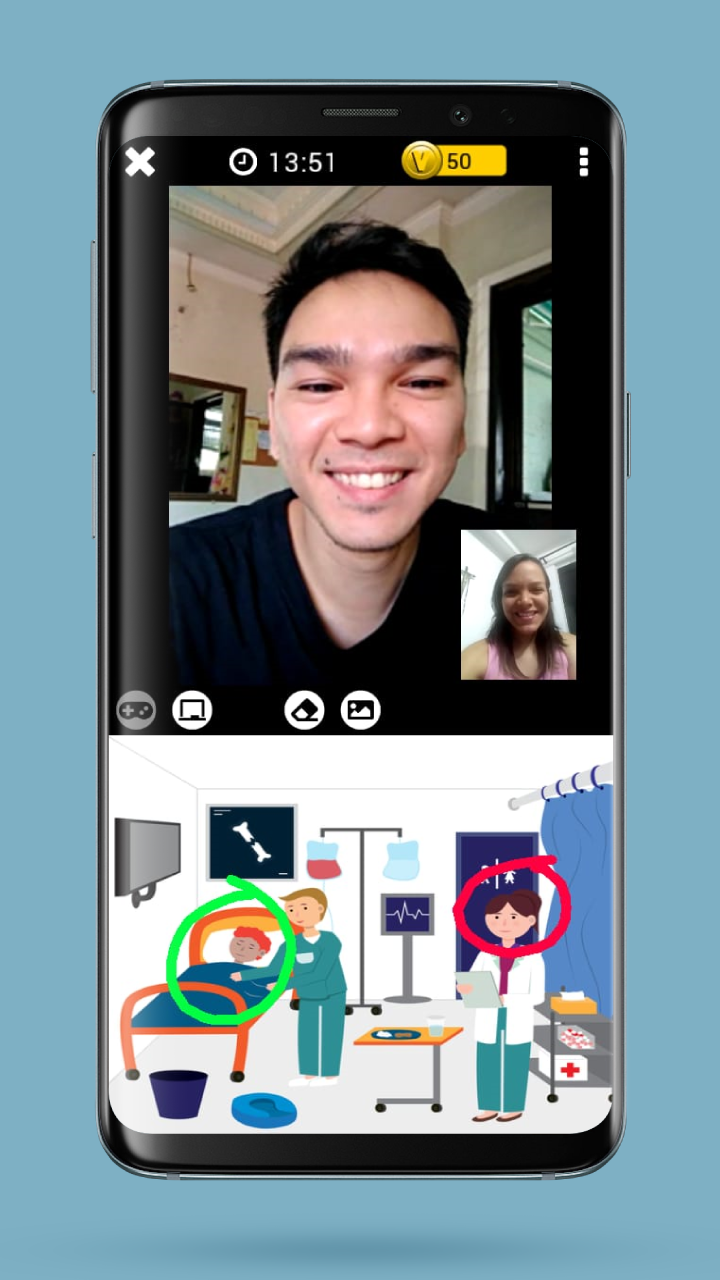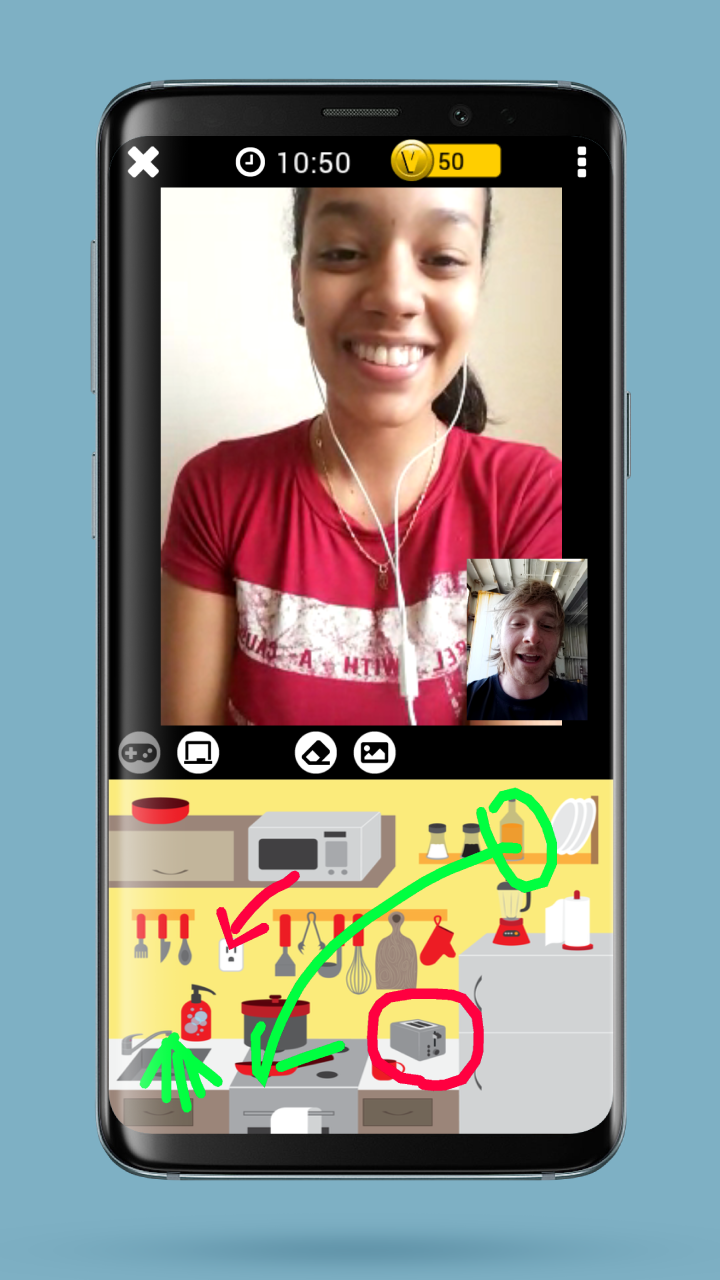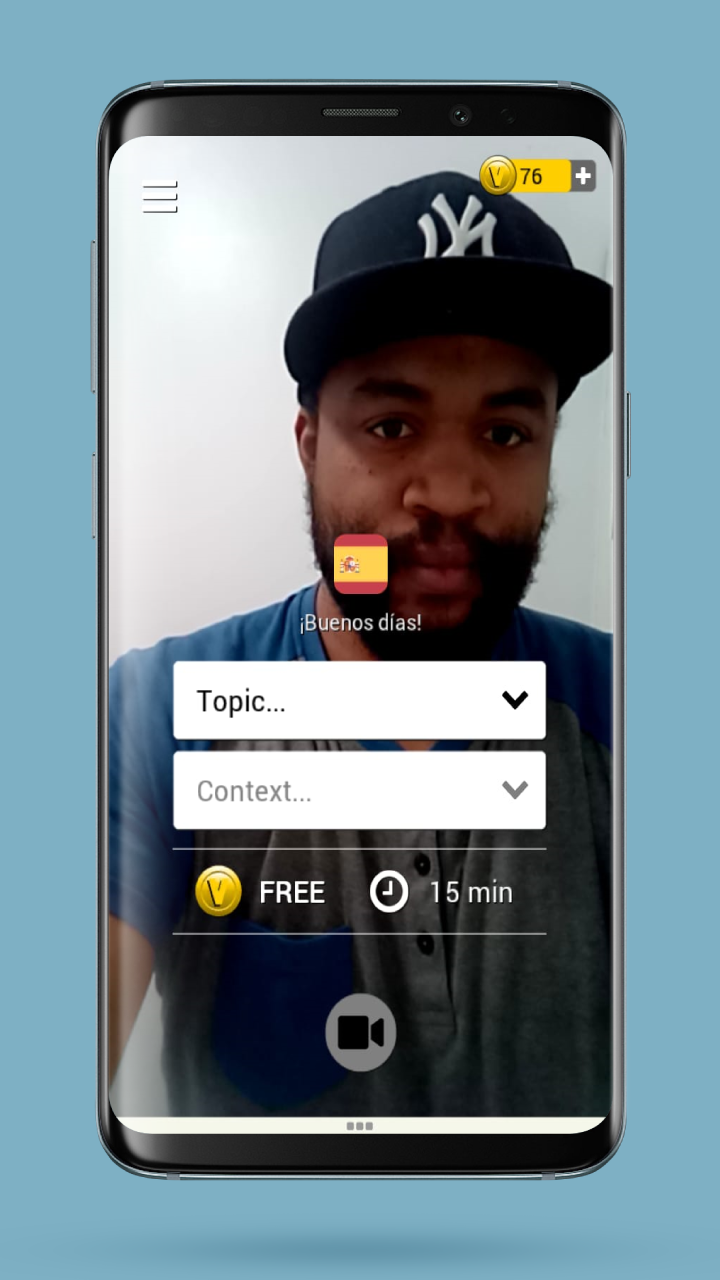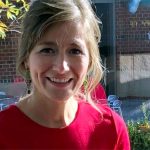 Tara
"I have been looking for something like this for a long time. I am thrilled to be able to get a small amount of consistent practice at convenient times. Having little kids has made it difficult in the past to get the practice squeezed into our schedule. I really appreciate it."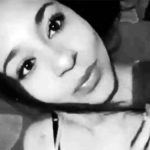 Yerly
"Let me tell you that this is a very good tool. In 15 minutes I learned many things and it helped improve my English. Seriously, thank you very much!"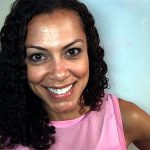 Trish
"Being able to jump on for 15 minutes is something I can get my head around mentally after a long day at work. This is what I needed to get more Spanish in my life."